We offer a full mobile recording service able to capture your live show or event. We have various portable solutions and can record up to 48 channels of audio using our Hard Disc based recording systems. We have specialist 'shot gun' microphones to capture the noise of the crowd and help reproduce the excitement of your event.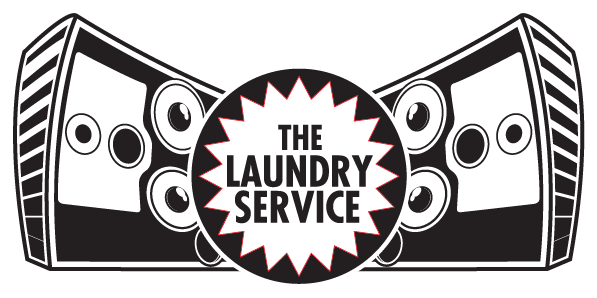 Our services have already been used for one award winning video as well as a top ten chart DVD! We have well established links with video companies so can undertake full multiple camera shoots by arrangement.
Equipment
JoeCo Black Box 24 Ch HD Recorder
Alesis HD24 HD Recorder x 2
Klark Teknik Square One active Microphone Splits 40 Channels
Focusrite Octo-pre
Whirlwind 24 Channel passive splits
Zoom H4 Field Recorder
Large selection of microphones.